PALLET DOLLIES
Pallet dollies are used for transporting loaded pallets over short level distances. They enable any operation to keep material movement going in areas that may not allow enough room for a forklift.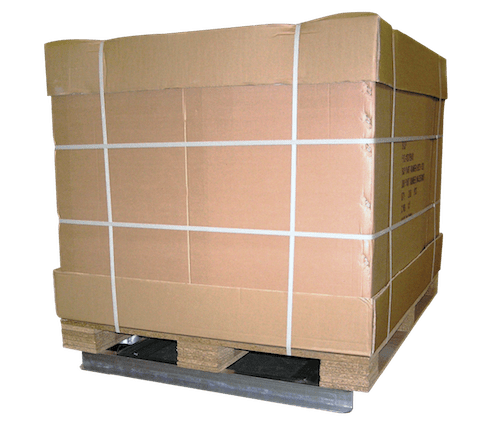 Lightweight and easy to maneuver.
Available in 4,000, 6,000, & 8,000 lb. capacities.
Rugged construction of extruded aluminum with steel axles.
Tilt and non-tilt versions available.
Welded aluminum deck available forming a solid top.
Optional center support crossbar.
Optional handle and handle loops.
Tilt Type Dollies Roller Configuration

4,000 lbs capacity – 6 Roller

6,000 lbs capacity – 8 Roller
8,000 lbs capacity – 10 roller
Options:
Two handle loops and handle
Center Support Crossbar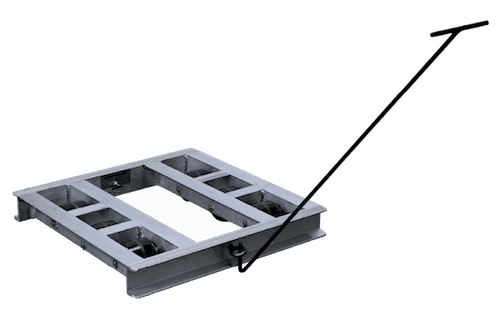 *Please note we offer a limited number of B&P products for sale via our website.   For additional product inquiries, specs and pricing, please contact your nearest authorized B&P Distributor (click here).