Available Nose Plate Styles
Extruded Aluminum Recessed Heel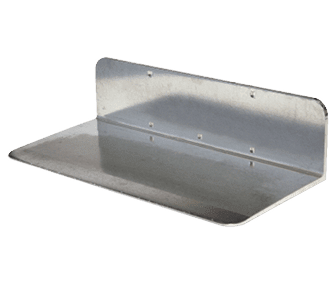 Extruded Aluminum Front Mount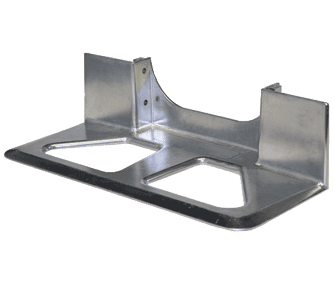 Cast Aluminum Recessed Heel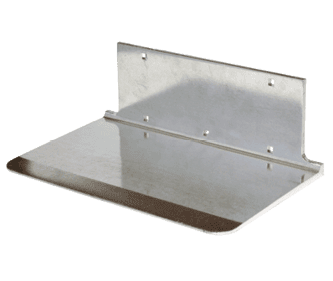 Extruded Aluminum Rear Mount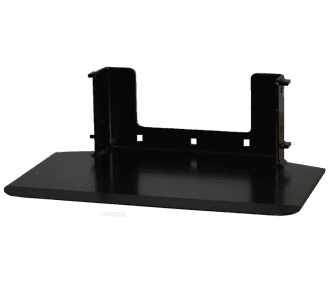 Steel Recessed or Front Mount
Extruded aluminum brackets won't crack or break.
Beveled to inside of frame to eliminate gaps which allow for play and loosening up over time.
Extruded aluminum or steel for heavier duty applications.
All extruded aluminum nose plates are deburred making it easier to slide under loads.
Some models available with cutouts to lighten the overall weight of the hand truck.
Available in a variety of sizes to suit every application.